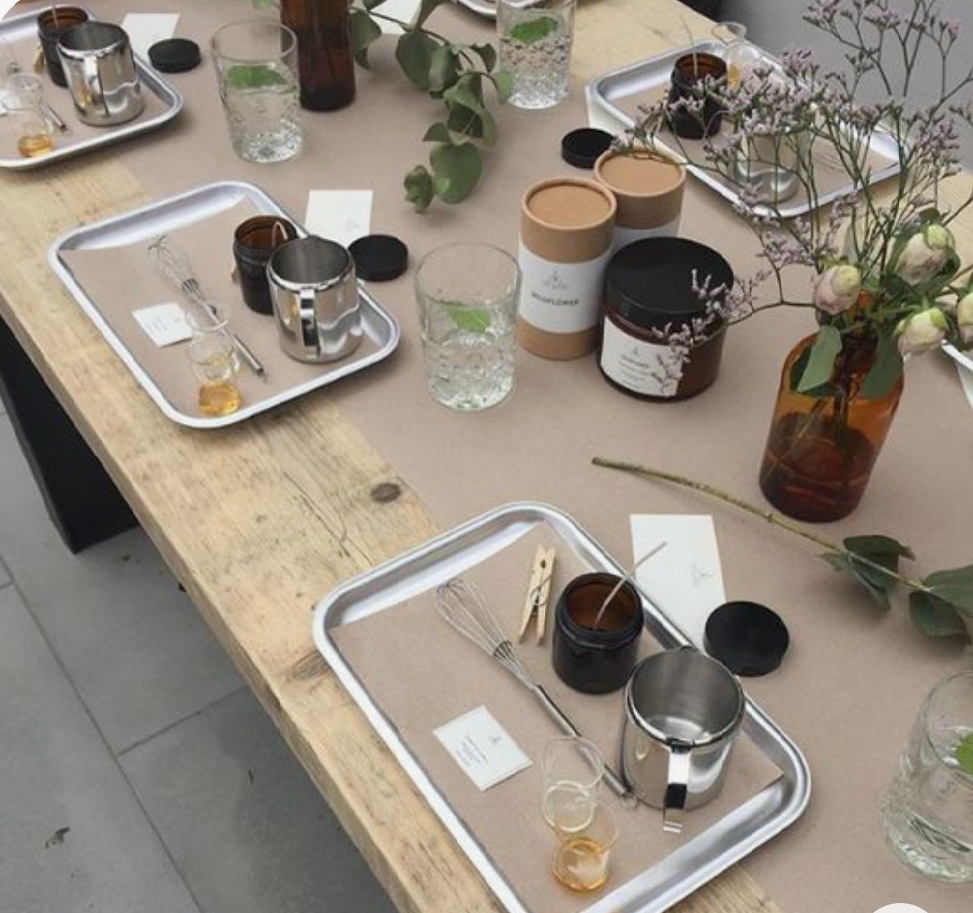 WLFPDX x Niyyah Handcrafted Candle Workshop January 20th
Join us on January 20th from 2:00-4:00 pm for an immersive workshop where you'll discover the art of crafting non-toxic, plant-based, double-wicked candles with Niyyah Handcrafted.
With a passion cultivated since her teenage years, Niyyah has found solace and wellness through the craft of candlemaking. Gain insights into her intentional candle-making process and learn the fundamentals of this aromatic art form—suitable for all skill levels.
Together, we'll embark on the creation of a stunning double-wicked candle, designed to burn for over 80 hours. Using our proprietary low melt point coconut-soy wax, known for its eco-friendly composition, we'll infuse a selection of clean fragrances, ensuring a delightful sensory experience. Note: Our concentrated fragrances are free of harsh chemicals, although those sensitive to scents may want to be mindful. Unleash your creativity and immerse yourself in the therapeutic world of candlemaking. All are welcome!
Vessels provided
Drinks and light snacks included