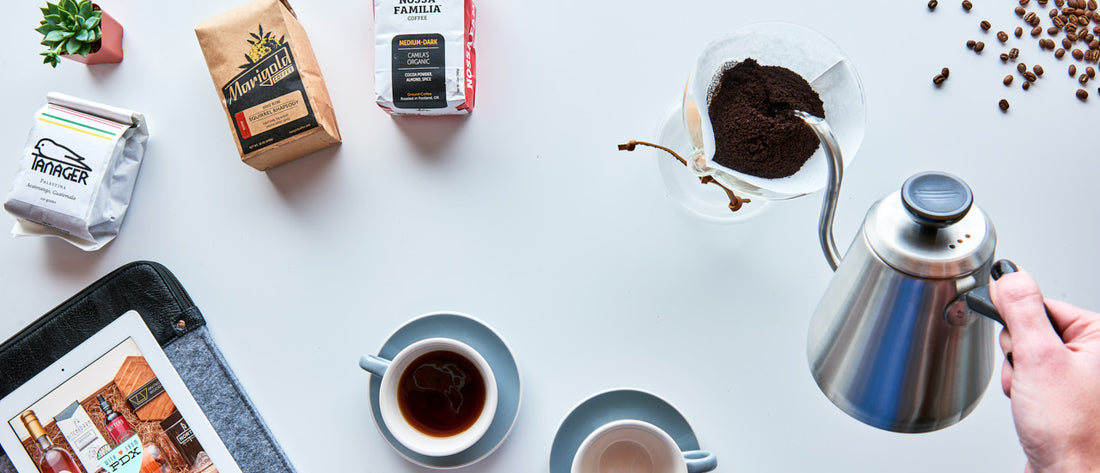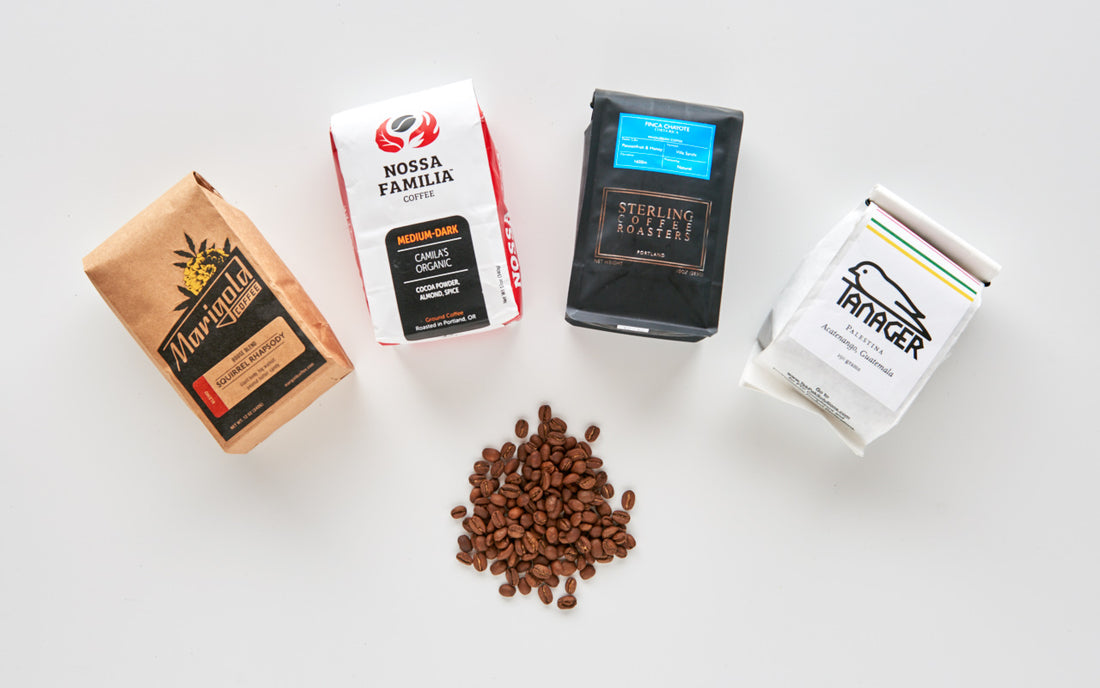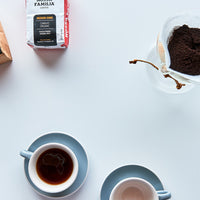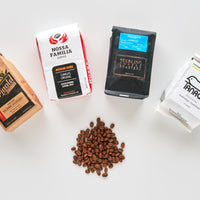 Curator's Choice Coffee Subscription
Are you ready to embark on a journey through the world of exceptional coffee? Look no further than Curator's Choice, your gateway to a truly remarkable coffee experience. Our coffee subscription box is designed to bring the finest, freshly roasted beans right to your doorstep. Shipped by the 15th of every month. This is a great gift for someone who loves exploring coffee from around the world. Shipping in US only. 
Freshly Roasted Delights: Once a month, we carefully select a variety of Medium Roast premium coffee beans. These beans are meticulously roasted to perfection by our partner roasters in Portland and beyond, capturing the unique flavors and aromas of each origin.


Exploration and Discovery: Open your Curator's Choice Coffee  Box to unveil a world of coffee exploration. Discover coffees from exotic regions, experience the nuances of different processing methods, and indulge in the rich flavors crafted by passionate artisans. Each box is a carefully curated selection, introducing you to new and exciting coffees to expand your palate.

Brewing Guides and Tasting Notes: To enhance your coffee journey, we provide detailed brewing guides and tasting notes for each coffee in your box. Learn about the origin, processing techniques, and suggested brewing methods to unlock the full potential of each bean. You'll become an expert brewer in no time!

Flexibility and Convenience: We believe in putting you in control. Adjust your subscription frequency, pause or skip shipments, and explore limited edition releases. We want to fit seamlessly into your lifestyle, ensuring you always have the perfect cup of coffee at your fingertips.

Sustainable and Ethical Practices: At The With Love, From PDX, we are committed to sustainability and ethical sourcing. We work closely with our partner roasters to ensure fair trade practices, support local communities, and minimize our environmental footprint. Together, we strive to create a positive impact throughout the entire coffee supply chain.

Join our community today and elevate your coffee experience to new heights. Indulge in the world's finest coffees, discover hidden gems, and ignite your passion for exceptional brews. It's time to awaken your taste buds and embrace the art of specialty coffee.

Are you ready to embark on your personalized coffee adventure? Visit our website to subscribe and start your journey today. Cheers to exceptional coffee moments!